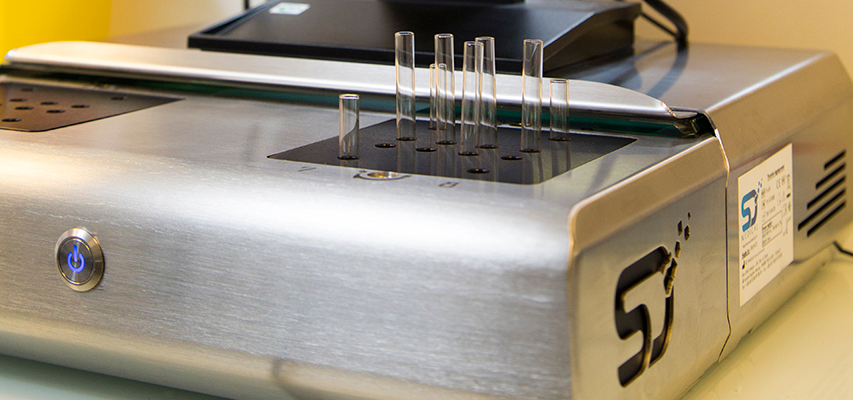 Thrombo-Aggregometer
Originating from the research world of the Faculty of Medicine of Nancy and developed with the expertise of the hematology department of the Nancy University Hospital, the Thrombo-Aggregometer is a device that meets the requirements of the market : reliable and high-performance.
It allows the measurement of the aggregation kinetics of blood platelets. Very easy to use, especially thanks to the on-board computer, measurements are fast, reliable and reproducible.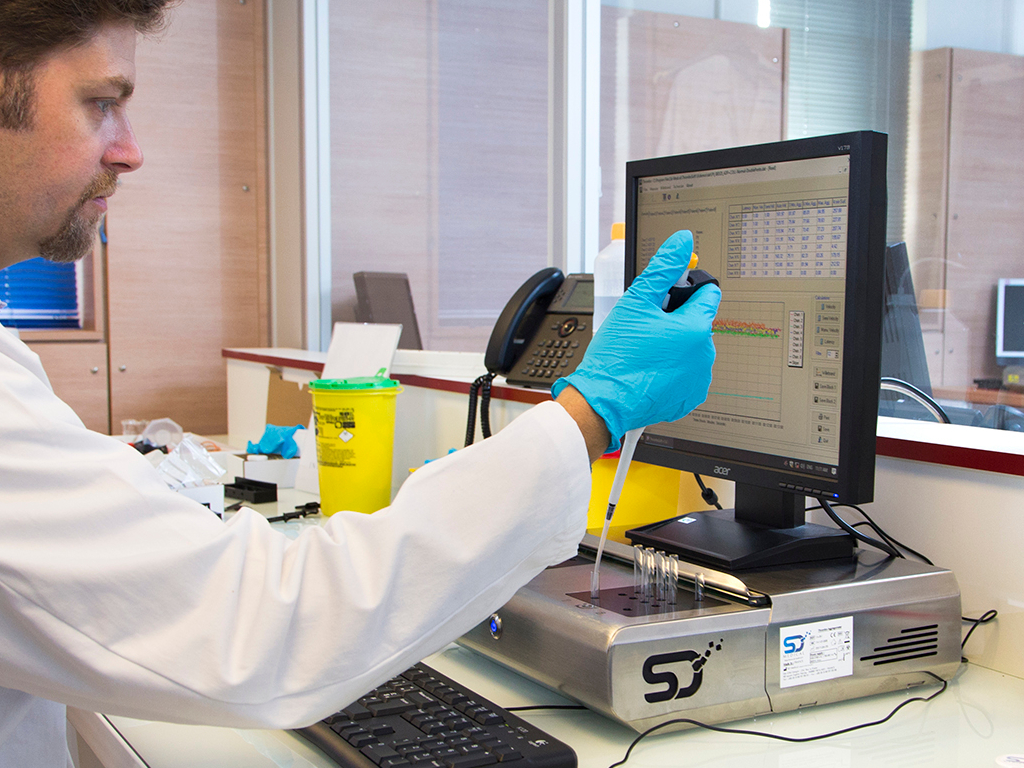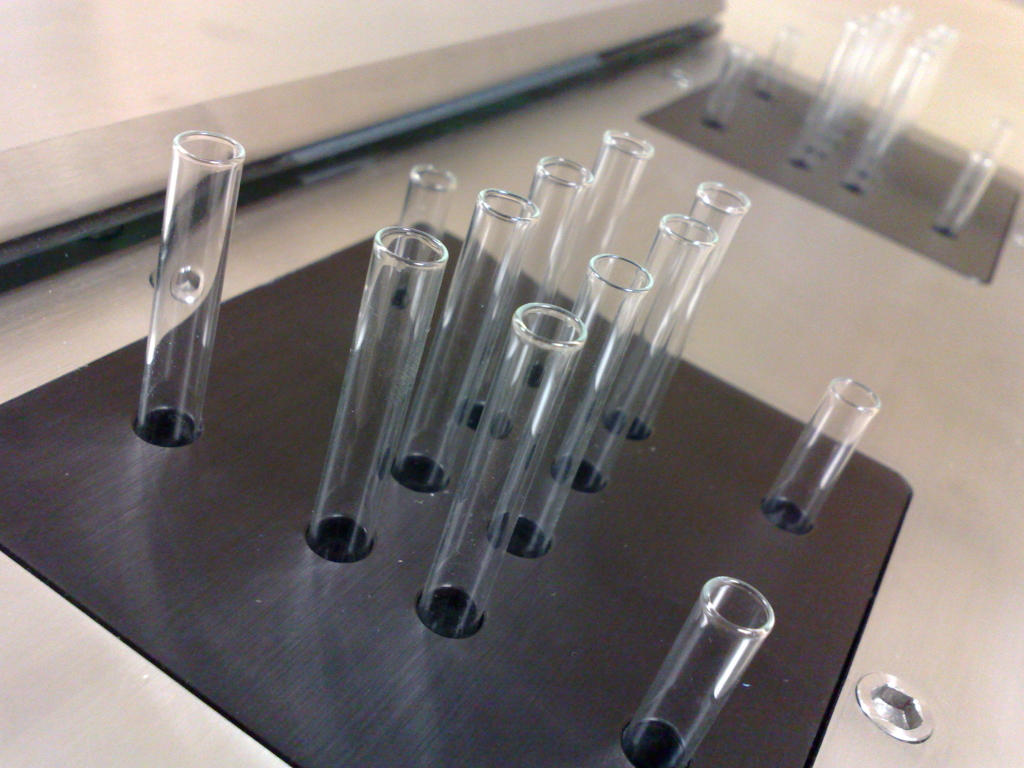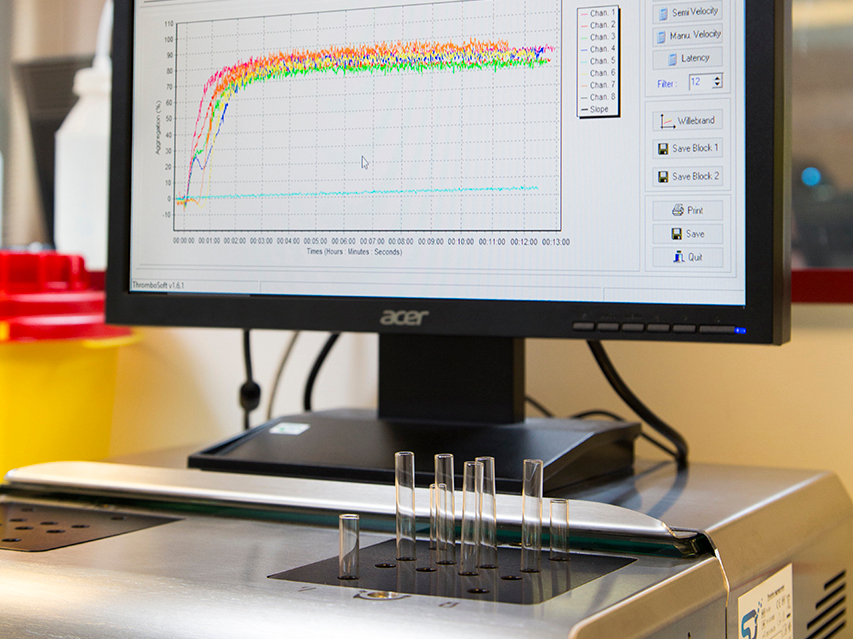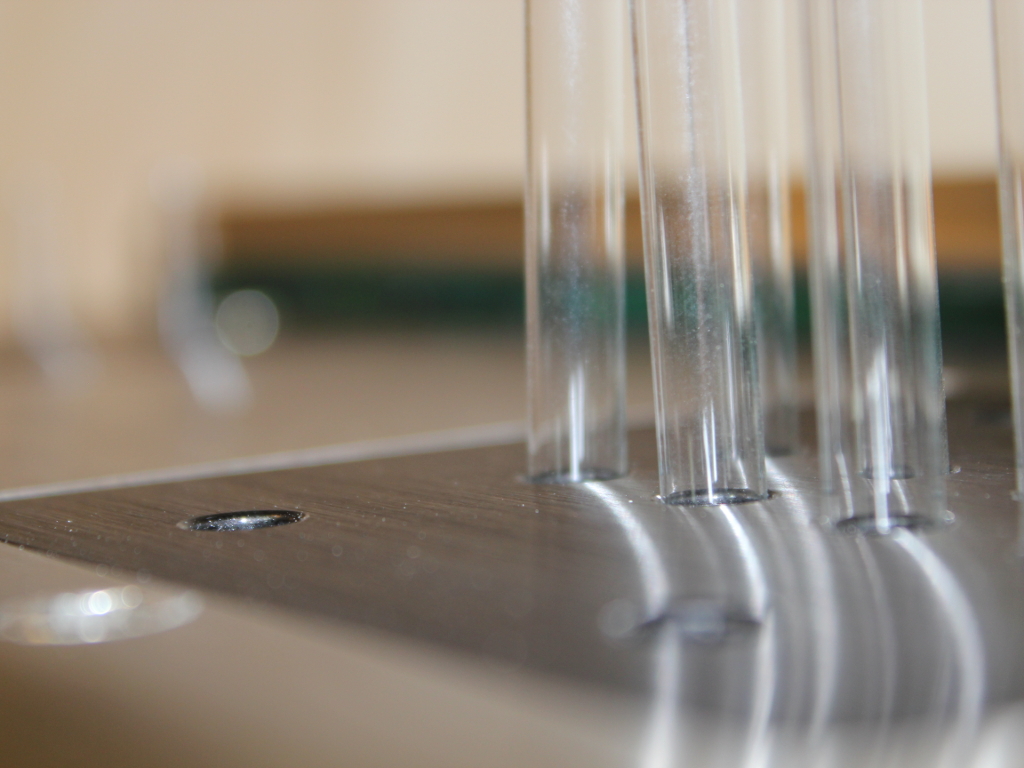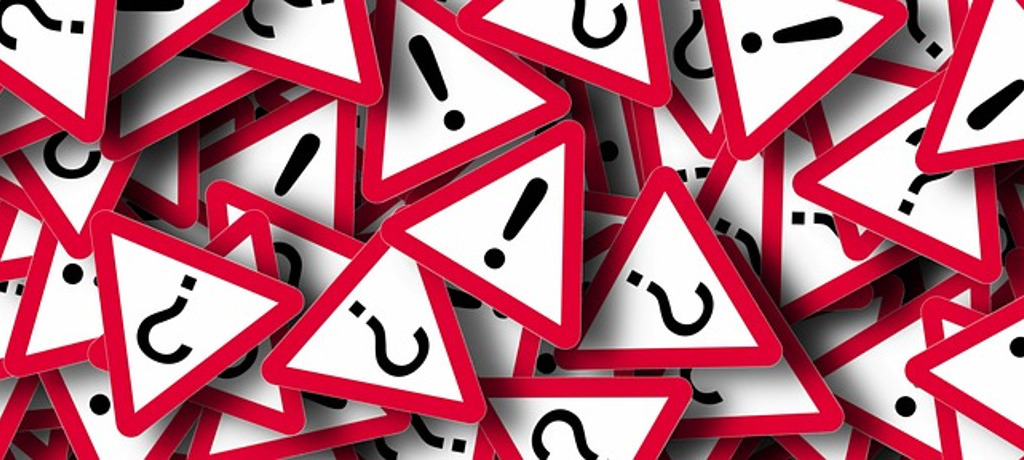 Information
Thrombo-Aggregometer is a semi-automatic device of platelet aggregation kinetics measurement reserved for strictly professional use.
It is an In Vitro Diagnostic Medical Device (IVDMD) with CE marking.
For proper use of the device, it is strongly recommended to read carefully the instructions in the manual.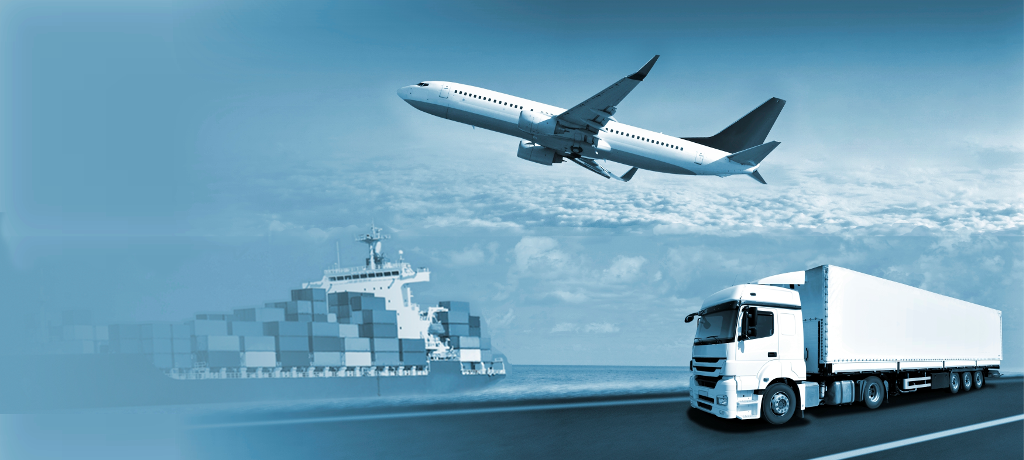 Network of distributors
Algeria
SD Medical Algérie
Tel : +213 (0) 21 57 01 50
Mail : contact@sd-medical-algerie.dz
Morocco
Promalab
Tel : +212 5 22 23 12 54
Mail : promalab@promalab.ma
Web : www.promalab.net
International
Diagnostica Stago S.A.S.
Tel : +33 1 46 88 20 20
Web : www.stago.com