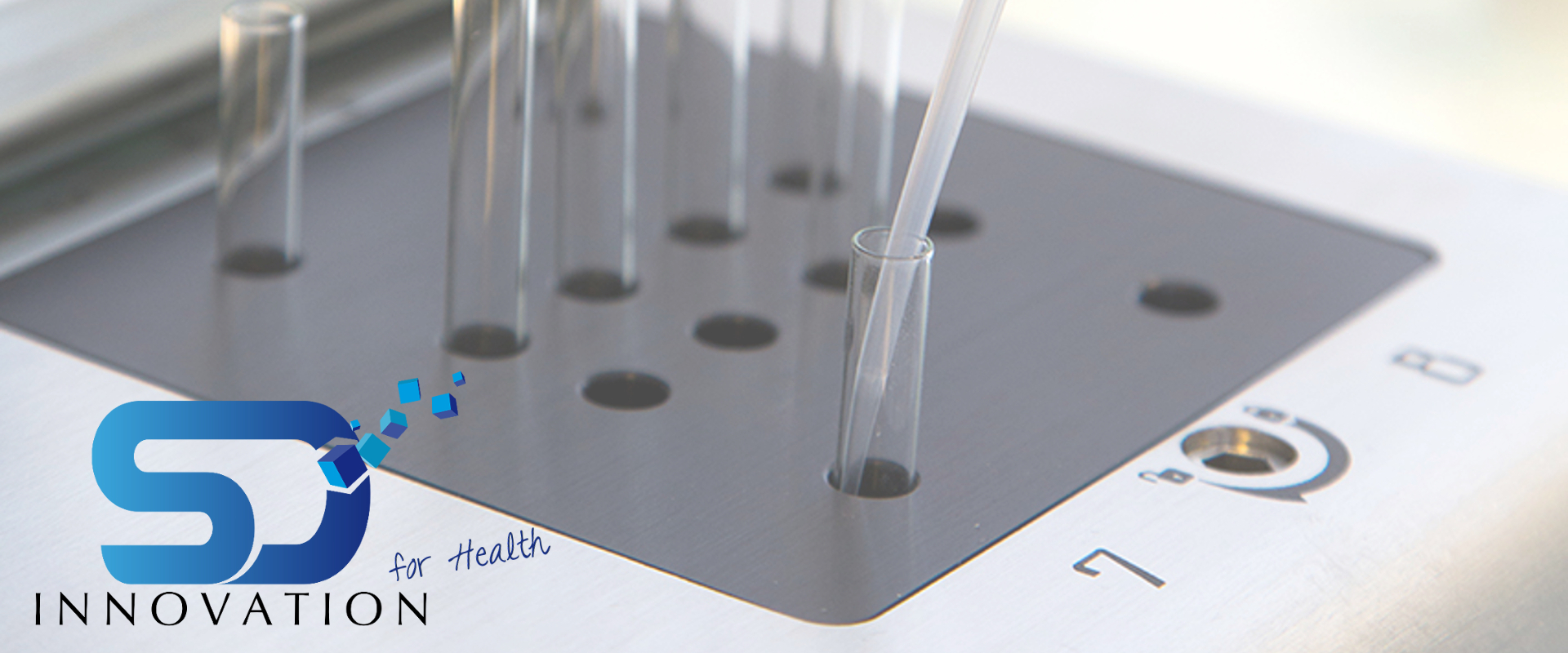 What about us ?
Since its creation in 1998, SD Innovation has developed in order to better meet its customers' expectations. ISO 13485 certified since 2013, the company is committed to continuous improvement of its products and customer relations.
SD Innovation is above all a team of 8 people dedicated to design, custom development for industry and research, production, the marketing, maintenance and technical assistance of equipment based on micro-technical, mechanical, electronic and software.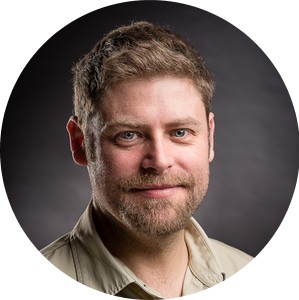 Ismaël Didelon
CEO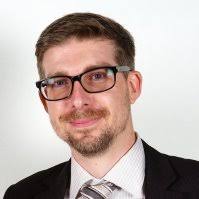 Julien Collin
Biomedical CTO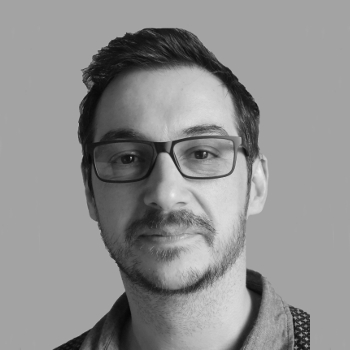 Gaëtan Hatôt
Production / Maintenance CTO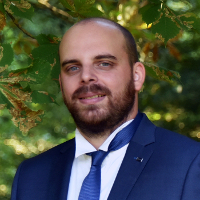 Sylvain Schneider
R&D CTO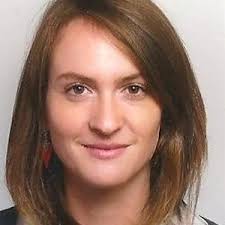 Amélie Gavoille
Regulatory Affairs & Quality Assurance Director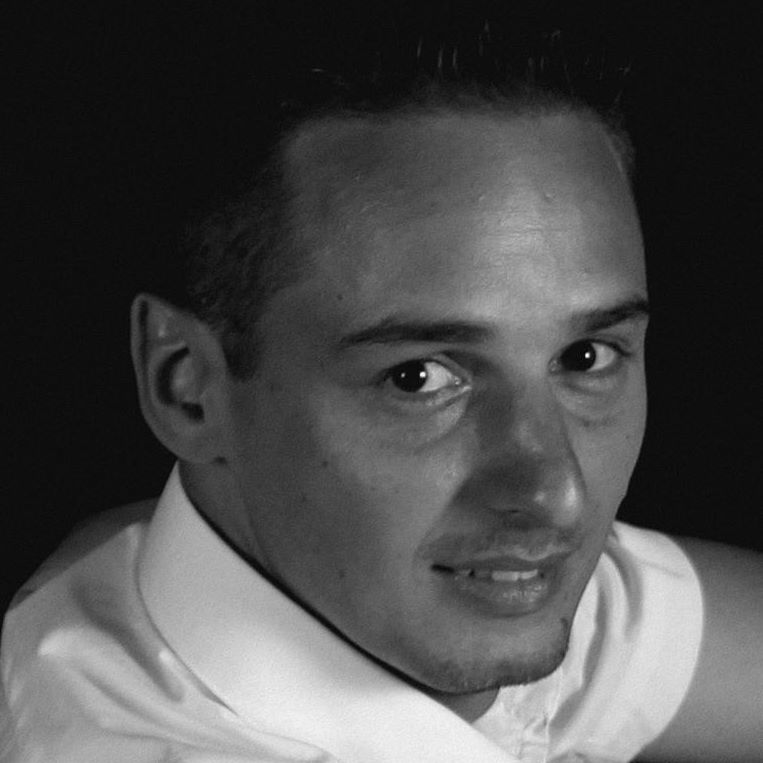 Frédéric Piette
R&D Engineer
Sébastien Le Cunff
R&D Engineer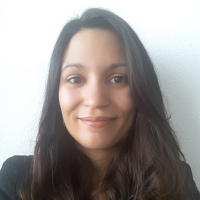 Joanna De Jesus
Administration, Purchasing & Sales Coordinator
Our competences
We design and produce innovative equipment to meet the needs and requirements of our national and international customers, whether they are used in the industrial or medical fields.
Quality policy
We pay particular attention to respect our customer's requirements and to optimize their satisfaction, while complying with the regulations applicable to our products and activities. We also aim for continuous improvement of our organization and have for ambition to continue our development already begun, with the export.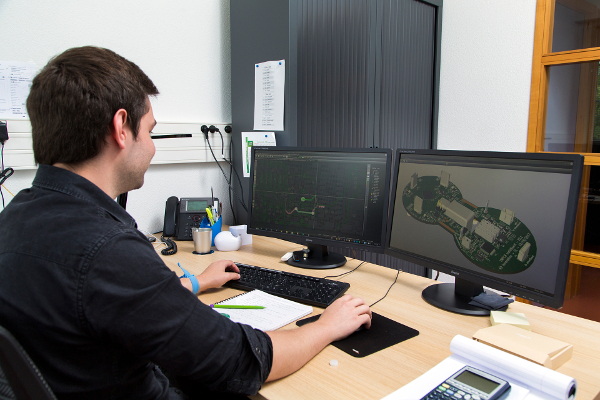 Conception
Optics, mechatronics, electronics, computer science
Our development capacity enables us to produce design files in their entirety, ranging from the technical specifications book to the industrialization file (assembly and quality control instructions, ...).
We have the skills to use CAD tools such as SolidWorks ©, Eagle ©, Kicad ©, ... Moreover, our projects often include embedded or non-embedded software, developed mainly in C, C++, for Microsoft Windows © or GNU/Linux.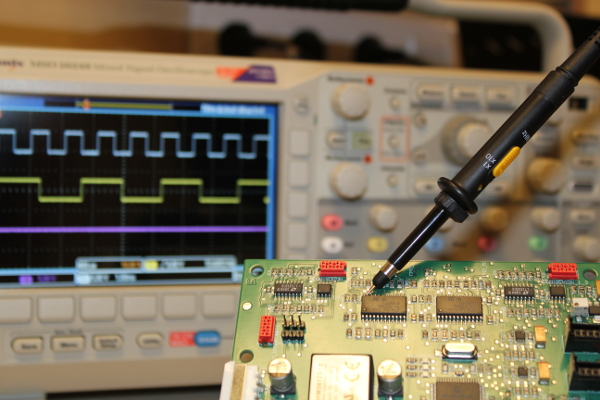 Prototyping
3D printing, optimization, qualifications and validations
Thanks to our internal equipment and our partners, our design office is able to produce prototypes offering optimization and flexibility to carry out research activities, validation or prepare for production.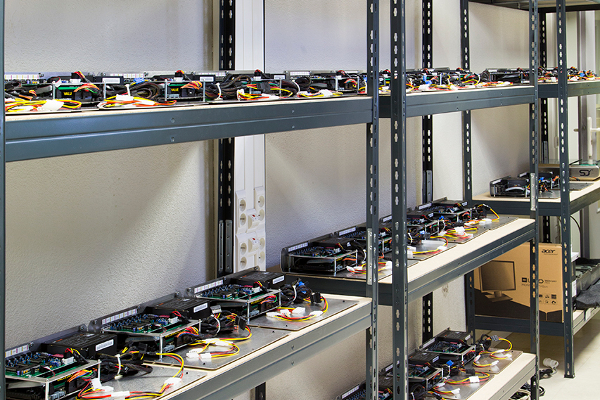 Production
Subcontracting, assembly, verification, shipping
We have a production workshop with an assembly capacity of several hundred units per year. Most spare parts are subcontracted by specialists (sheet metal work, machining, moulds, electronic boards) before being checked, assembled and connected.
100% of our products (units or batches) are checked in post-production.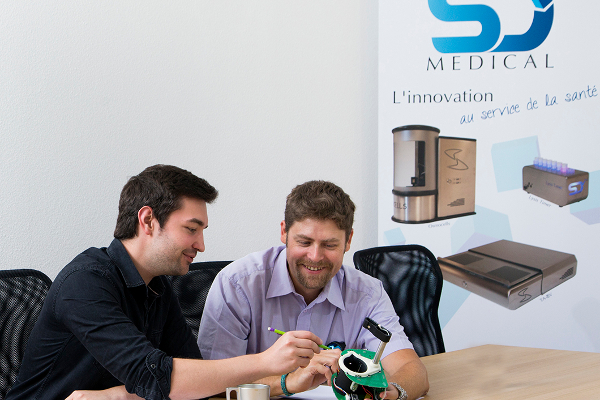 Services
Hotline, after-sales service, one-off services
Our team carries out preventive and corrective maintenance of equipment and is able to issue verification certificates linked to connected measurement standards (electrical measurements, pressures, masses, ...).
Finally, our quality department ensures the smooth running of all the steps undertaken within the company, from product design to recycling.
Our products
Thrombo-Aggregometer

Semi-automated for the platelet aggregation kinetics measurement

4 or 8 measurement channels
Diagnostic aid for thrombopathies
Follow-up of antiplatelet treatments
Photometric method
Dedicated disposable consumables
Multi-language embedded software
Gold standard
Osmocells

Semi-automated system for membrane osmotic fragility determination

1 or 2 measurement channels
Membrane osmotic fragility study
Automate the Dacie technique
Photometric method
Dedicated consumables
Embedded software
2 minutes technician time
Lysis Timer

Semi-automated system for the determination of euglobulin lysis time

8 measurement channels
Euglobulin lysis time study
Automate the Von Kaulla technique
Photometric method
Dedicated disposable consumables
Handheld device
For research use only (RUO)